Door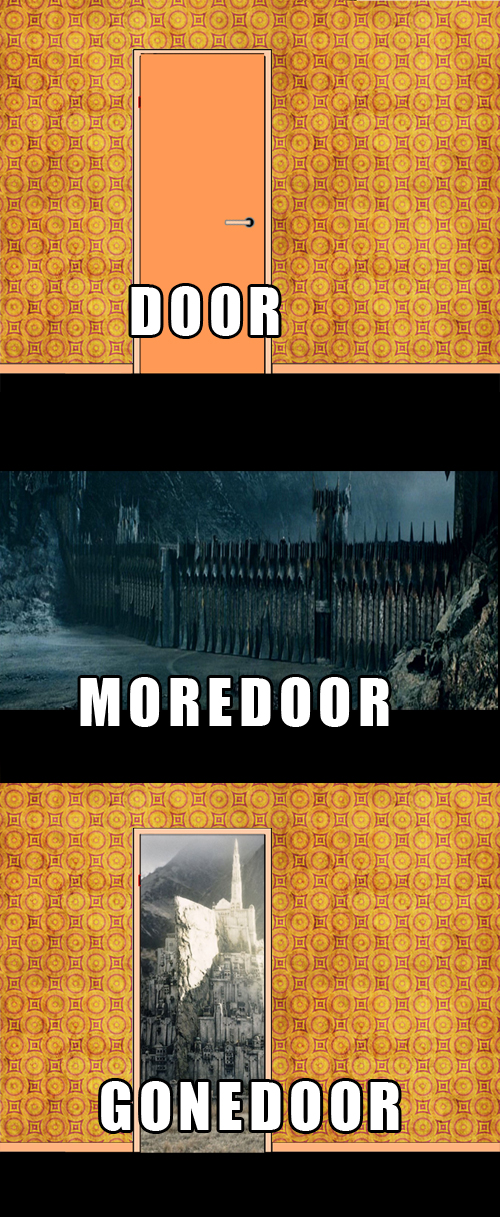 From the team behind Suit App for Android, Petter and Emil.
Show your love and donate
Updating and developing LotrProject takes many hours of work each month and hosting the site costs a lot of money. Please help keep this project up and running without advertisements and donate a small amount.