The true nature of the Ring
I could not resist.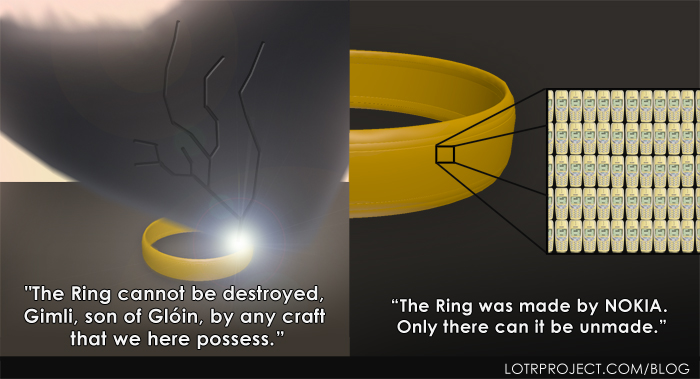 Show your love and donate
Updating and developing LotrProject takes many hours of work each month and hosting the site costs a lot of money. Please help keep this project up and running without advertisements and donate a small amount.