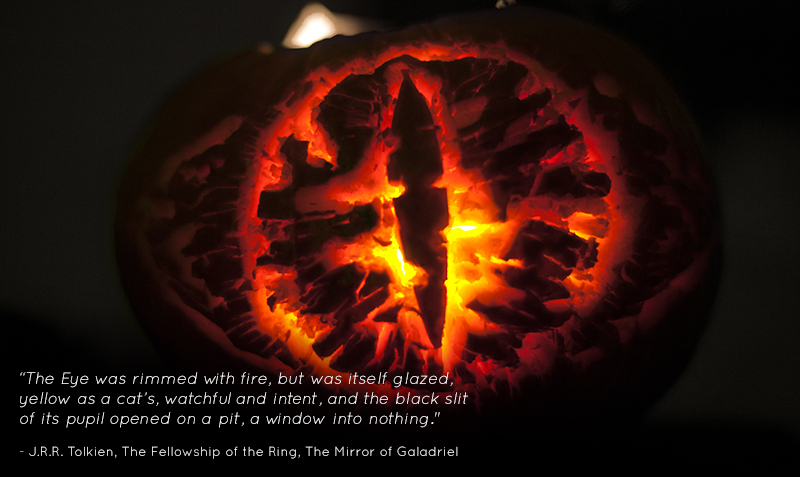 This morning my partner and I decided it would be fun to try our hands at carving pumpkins. Neither of us had done it before. After all, Sweden isn't exactly a big pumpkin nation. We produced three Lord of the Rings inspired pumpkins and two with a Harry Potter theme.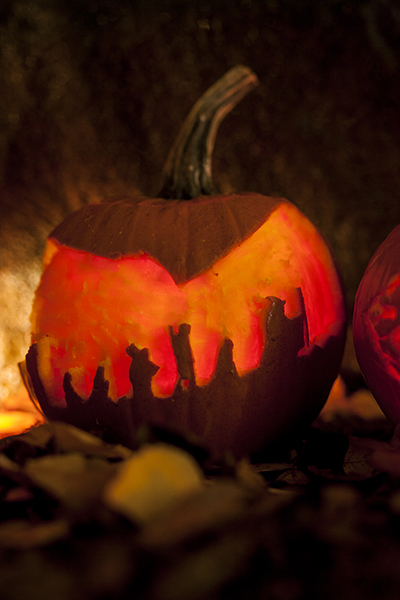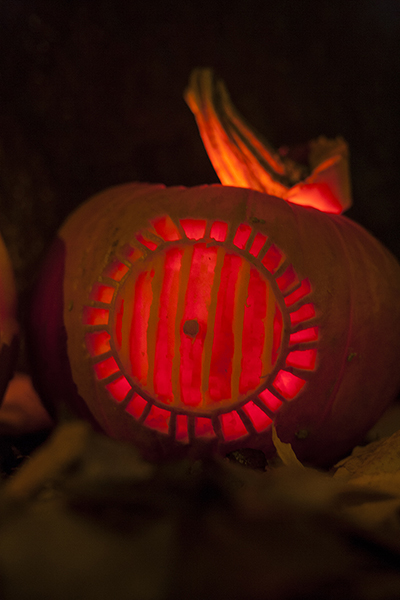 Making the pumpkins took a lot longer than we want to admit. I tried to do the inscription of the One Ring but it probably needed a larger pumpkin.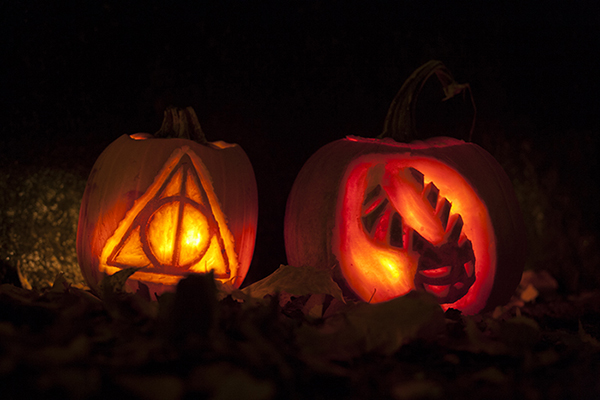 The Deathly Hallows symbol my girlfriend did probably turned out best.
Some behind the scenes footage of the chaos in our kitchen.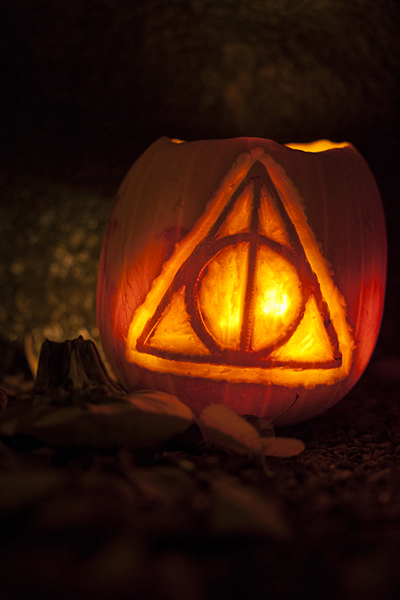 So, have you tried to make pumpkins like this yourself? If not, maybe now is the time to try.